Main Content
HP Slideshow
HP Quick Search
Welcome to the Bay Area!
Find The Home Of Your Dreams
Quick Search
HP Featured Properties Area
HP Welcome Area
Welcome To

Thu Le Real Estate Services
I am motivated to work hard and smart for my client. I stay focused on what my client's true needs are and to guide them in their intended direction. I am NOT BETTER than others I'M SIMPLY JUST DIFFERENT.
My success as a real estate professional stems from a philosophy of applying my values that are succinct with the home buying/selling industry to make my client's dreams come true.
HP Widgets Area
Thank You for Your Support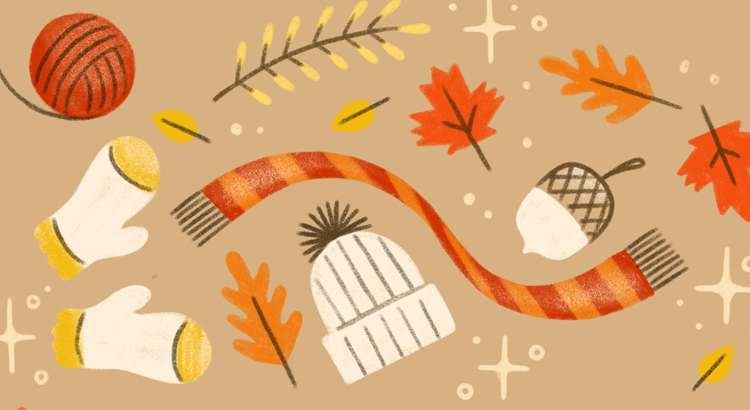 The post Thank You for Your Support appeared first on Keeping Current Matters.
read more »
Your House May Be High on the Buyer Wish List This Holiday Season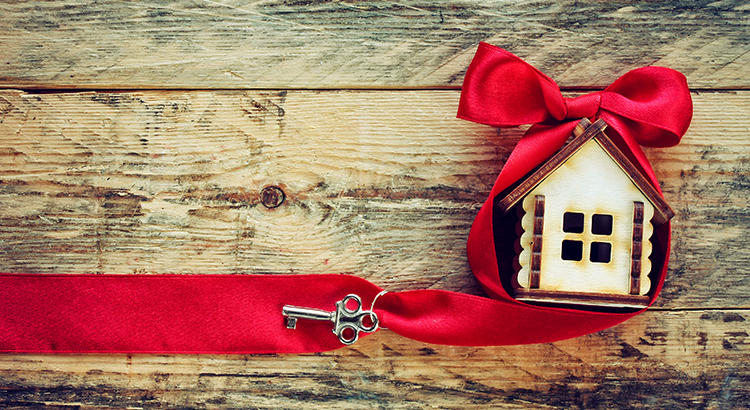 Around this time each year, many homeowners decide to wait until after the holidays to sell their ho
read more »
HP Area of Expertise
Thu Le Real Estate Services
Your Home Sold GUARANTEED or I'LL Sell It For FREE